India's telecom giant Jio backed by Jio Platforms, is currently seeking the permission of authorities to start the lab testing its 5G equipment. Jio has designed its 5G hardware in-house. The telco is looking forward to taking control of the end-to-end testing process, once the permission is granted. A test network will be set up on its campus in Mumbai. After the trials are successful, the hardware can be made in India along with its IoT counterpart. There will not be any involvement of third-party, as officials mentioned..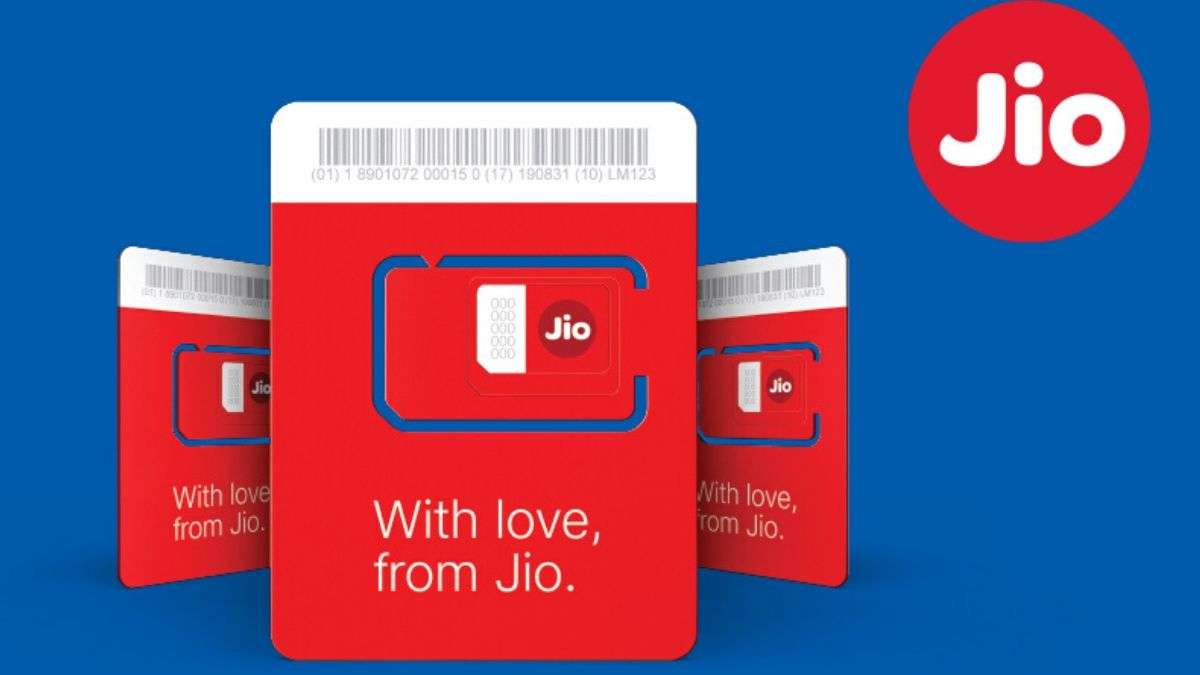 Jio has developed its own 5G technology to minimize dependency on other foreign vendors. This will bring huge cost-related advantages to the company. Vietnam's state-owned Viettel is currently the only telco that has developed its own technology to replace third-party equipment. Jio is going to follow the suite, keeping in mind the Aatmanirbhar Bhaarat (self-reliant India) movement initiated by the Government of India. The operator also has a huge budget to invest in research and development.
Jio is currently the only all-IP 4G-only network in India, which will make it easier to set up a 5G network. For its LTE-Advanced network, the telco mainly relies on South Korea's Samsung. Jio's parent company Jio Platforms has attracted a lot of investors in the past couple of months, with a total investment of $13 billion. The largest stake was purchased by social media giant Facebook (9.99%).